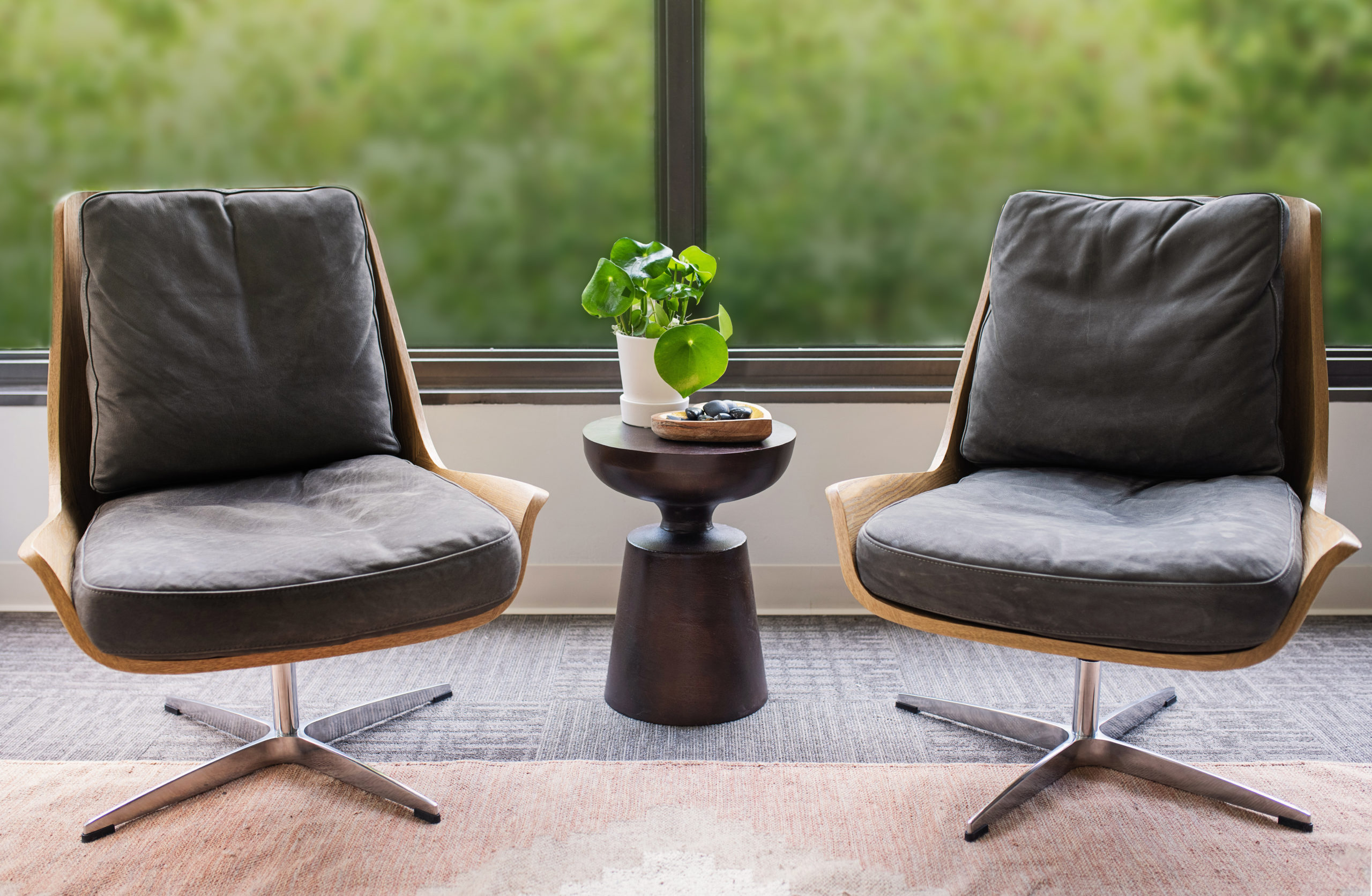 Personal Awareness. Therapy. Healing.
Promoting compassion for self and others while supporting individuals, couples, and families throughout their journey of healing.
Promoting compassion for self and others while supporting individuals, couples, and families throughout their journey of healing.
Understanding yourself, your partner, and how to relate to each other is often the key to a happier, healthier relationship. PATH teaches you tools and techniques to achieve a balanced and fulfilling lifestyle. I work with couples and families.   With support we create opportunities to change and better ourselves and our relationships.
Life throws many surprises, and while we cannot predict the outcome of any situation, we can take control of how we respond to them. Our sessions together will support your power of choice over whatever life may throw at you. PATH also offers Neuroptimal Neuro- Feedback and EMDR. (Eye Movement Desensitization and Reprocessing.)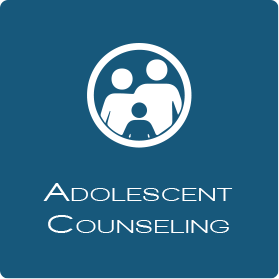 Adolescence, a wonderful time for innovation and creativity, can be a confusing time. It is never too early to work on understanding yourself and improving self-esteem. PATH's approach with adolescents may include expressive arts when words get in the way. PATH also incorporates career assessments to support greater self-awareness. 
Our journeys in life may require us to pause, seek support, and make new meaning. As an occupational therapist for twenty years, I have experience working with and helping individuals adjust to their new life when life has been altered by illness, injury, and physical disability. Let me help you find hope again. (Please note that no occupational therapy is done at this site.)
"Your goal in life is to become your best self. Your immediate goal is to get on the path that will lead you there."
AMERICAN PSYCHIATRIST & AUTHOR
Our office is conveniently located in Dallas at 6750 Hillcrest Plaza Dr Suite 224
Can't make it into the office? No worries – Call us at 972-454-0415
TELEHEATH
We offer in-person sessions and telehealth sessions through safe and secure HIPAA compliant portals. PATH is staying informed of COVID-19 concerns and is keeping up to date with new developments and precautions from the CDC.
Not at all. People who ask for help know when they need it and have the courage to reach out. Everyone needs help now and then. In our work together, I'll help you explore and identify your strengths and how to implement them to reduce the influence of the problems you are facing.
Because each person has different issues and goals for counseling, it will be different depending on the individual. I tailor my therapeutic approach to your specific needs.
Medication can be effective but it alone cannot solve all issues. Sometimes medication is needed in conjunction with counseling. Our work together is designed to explore and unpack the problems you are experiencing and expand on your strengths that can help you accomplish your personal goals.
A trained mental health professional can help you approach your situation in a new way– teach you new skills, gain different perspectives, listen to you without judgment or expectations, and help you listen to yourself. Furthermore, counseling is completely confidential. You won't have to worry about others "knowing my business."
We have tried to keep our prices competitive and with a variety of fee scales to meet different needs.  For a fully licensed clinician, a 50-minute appointment for an individual is $150 and for couples is $175. Our Associates are $120 for a 50-minute session.  Our interns are $80 for individual sessions.  We do have sliding scales depending on your need. 
You have the right to receive a "Good Faith Estimate" explaining how much your mental health care will cost. Under the law, health care providers need to give clients who don't have insurance or who are not using insurance an estimate of the expected charges for medical services, including psychotherapy services.
You have the right to receive a Good Faith Estimate for the total expected cost of any non-emergency healthcare services, including psychotherapy services. You can ask us, and any other provider you choose, for a Good Faith Estimate before you schedule a service. If you receive a bill that is at least $400 more than your Good Faith Estimate, you can dispute the bill. Make sure to save a copy or picture of your Good Faith Estimate. For questions or more information about your right to a Good Faith Estimate, visit www.cms.gov/nosurprises or call (800) 985-3059. 
To receive a Good Faith Estimate from PATH Counseling and Wellness please use the contact form and ask for a Good Faith Estimate of Services
Bridget is an out-of-network provider for all insurers. If you would like to use your out of network benefits for counseling, please call your insurance company directly and ask about your "out of network coverage for a licensed professional counselor or licensed marriage and family therapist." They can explain your coverage. If it applies, we will gladly provide you with receipts or superbills to submit to your insurance for reimbursement.