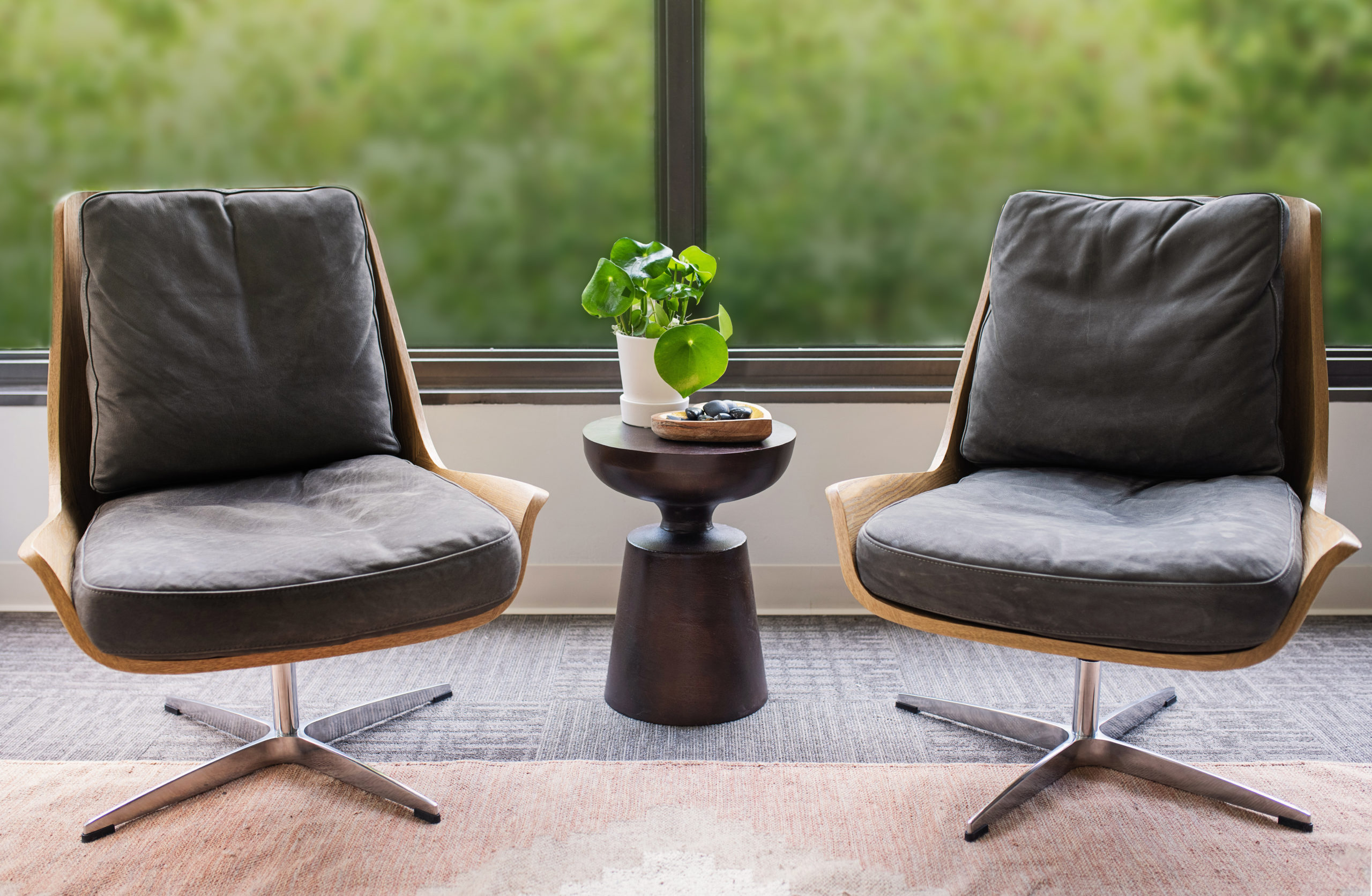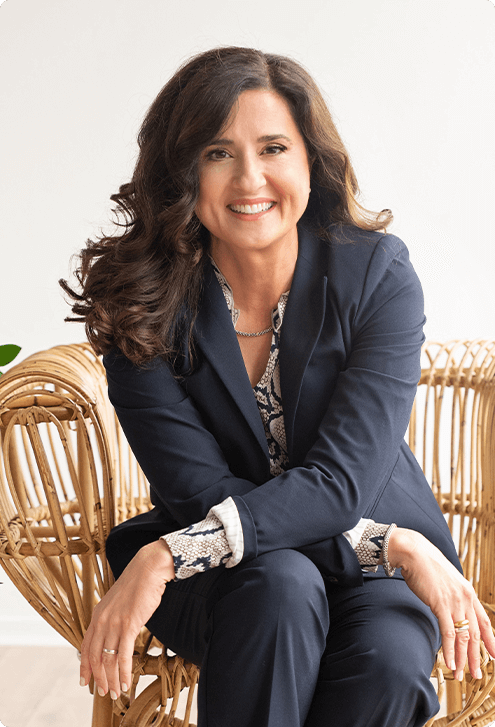 Sometimes the journeys we are on require us to pause, seek support, and discover a greater understanding and awareness of ourselves, our families, and our community. We are presented with the challenge to make meaning out of our life situations and discover or create new options. I believe counseling allows us to better understand ourselves so we can recognize and identify new possibilities and options that promote a healthier and happier life.
Prior to becoming a Licensed Professional Counselor and Licensed Marriage and Family Therapist, I had over fifteen years of experience working with individuals and families who have experienced trauma and disability. I understand how life challenges can impact an individual, a couple, and a family's journey.
I respect, value, and work with the variations of human experiences across the life span.  I work with adolescents and adults.  I specialize in relational challenges and counsel individuals, couples or the entire family system. My specialty skills include working with trauma, anxiety, depression, and relational disturbances.  I am certified in EMDR® (Eye Movement Desensitization and Reprocessing); an advanced trainer in Neuroptimal® Neurofeedback, a Senior Trainer for Safe Conversations®, a facilitator and professional trainer for Prepare/Enrich® and trained in Emotion-Focused Therapy.
Let me help you strengthen your relationships with yourself and others and find hope again.
*No Occupational Therapy Services are provided at this site
LPC Associate supervised by Monica Coulter, MA, LPC-S
As a Licensed Professional Counselor Associate, I am passionate about guiding individuals, couples, and/or families on their journey toward personal growth and development.
I've been fortunate to work with diverse clients in various settings, such as employee assistance programs, mental health treatment 
facilities, and college campuses.
I am also trained in Prepare and Enrich, a program that gives couples and families evidence-based skills and insights to promote healthy connections.
My counseling approach is rooted in creating a safe, non-judgmental space where you can explore your thoughts, feelings, and experiences openly. Together, we'll uncover the patterns that might be holding you back, such as trauma, relationship concerns, day-to-day stressors, etc. As we work together, we will discover your strengths that can propel you forward.
My counseling style is a blend of empathy, genuineness, and evidence-based techniques such as EMDR, DBT, attachment-based therapy, mindfulness, etc. I'll provide guidance in setting realistic and meaningful goals for your personal development journey, whether it's overcoming challenges, improving relationships, or boosting your overall well-being.
We will address a multitude of areas, including but not limited to:
Self-discovery and identity –
Self-esteem
Anxiety
Depression
Relationship Issues
Family of origin concerns
College concerns
Immigrant Issues

First Gen Issues

ADHD
Bipolar
Trauma
My goal as your counselor is to equip you with healthy tools and insights to enhance your well-being. Witnessing your progress and growth brings me joy, and I'm dedicated to being your partner in this transformative journey.
Let's work together and make a difference in your daily life!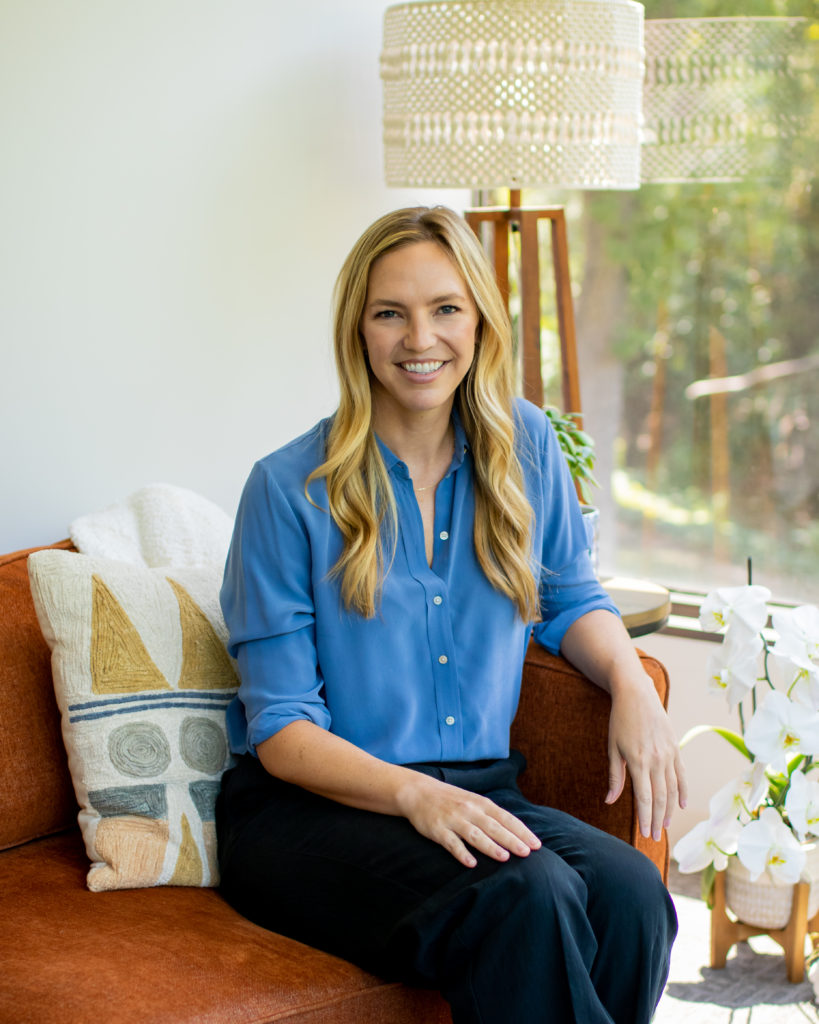 Lucy Keith is currently a Master's Level Intern completing her graduate Degree in Counseling from Southern Methodist University. She holds a Degree in Public Relations from The University of Texas in Austin, where she was also a student-athlete lettering four years on Women's Varsity Soccer Team. Her formal counseling education, clinical experience, and a decade of developing transferable skills in another client service industry has prepared her to counsel adults, adolescents, couples, families, and groups.  Lucy is trained in NeurOptimal®  neurofeedback.  She is also trained in relational tools such as Safe Conversations®.
Lucy loves working with clients experiencing family and relational conflict, grief and loss, life transitions, anxiety and depression, and women's issues, including prenatal and post-partum. Lucy also enjoys exploring interpersonal topics with her clients, including self-concept and self- esteem; values and passions; purpose and meaning; emotional regulation; and achieving optimal mental and physical performance.
Lucy believes our thoughts, emotions and behaviors make sense within the systems we live in (e.g. family, friendships, romantic relationships, workplace, sports team, teammates). Together, she helps clients explore their struggles in the context of their relationships, increasing self-awareness and awareness of dysfunctional patterns and agreements to begin identifying and incorporating positive changes to promote overall satisfaction, health, and wellbeing. 
Lucy cares deeply about people and their unique stories. She cultivates a safe, warm environment for her clients and serves them with acceptance, empathy, curiosity, and appropriate humor so they not only benefit from but enjoy the therapeutic relationship.
Navi Kaur is currently a Master's Level Intern completing her graduate degree
in Counseling from Southern Methodist University. She holds a Bachelor's
degree in Software Engineering and a Master's degree in Business. Her eight
years of industry experience, life experience, and formal graduate education
allows her to bring a well-rounded approach to counseling when working with
adolescents, adults, couples, families, and groups. Navi is trained in Neuroptimal® neurofeedback and relational tools such as Safe Conversations®.
Through her own counseling experience and her education,
Navi has learned
that often individuals do not think they have many choices available to them or
they have limiting beliefs that inhibit them from trying to go after their dreams.
Navi is passionate about helping others take control of their lives so they can
have the life they truly desire.
Navi believes that a strong therapeutic relationship is essential to the
counseling process. Therefore, she focuses on safety, empathy, authenticity,
and a collaborative approach when working with clients. Navi will work
alongside you to identify your thinking patterns that are no longer serving you,
challenge negative assumptions, and explore core beliefs to create a new
narrative that aligns with your goals better. Her areas of interests include
anxiety, depression, relational counseling (friends, family, partners, or co-
workers), career counseling, life transitions, bicultural struggles, and self-
esteem issues. Navi is trilingual in English, Hindi, and Punjabi.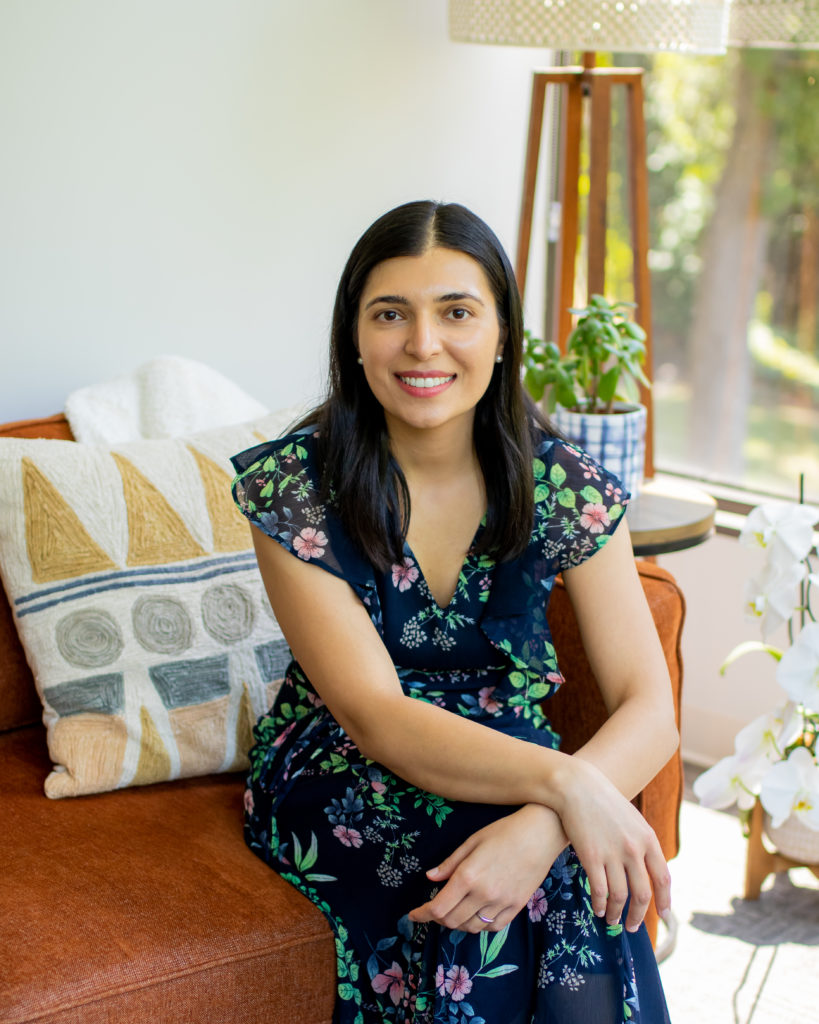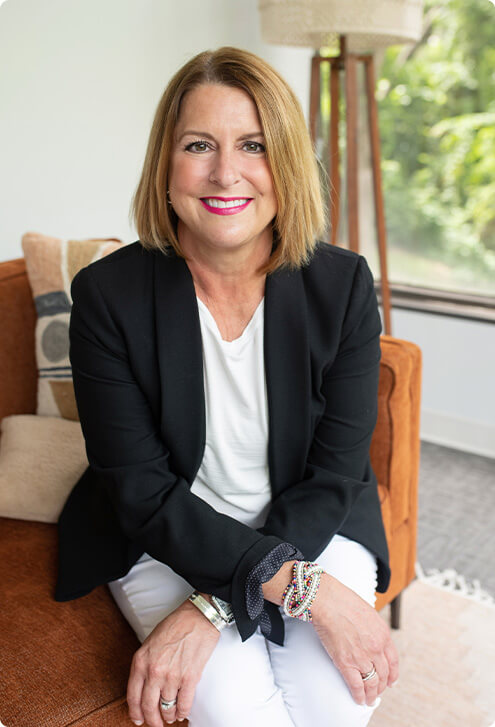 Director of Communications
Nicole Anderson is the Director of Communications here at PATH Counseling and Wellness. She brings over 20 years experience in the business communications arena. Nicole has one goal and that is to make sure everyone receives the attention and insight PATH has to offer.
Prior to joining PATH, Nicole was Delivery Lead for a multi-site project management and resource deployment firm where she supported clients with the development, transformation, and maintenance of their physical sites.
Nicole graduated from Saint Mary's College with a degree in Business Communications and has been married to her husband for over 20 years.  She is available to connect with you today on your journey with PATH Counseling and Wellness.
Email Nicole with questions, concerns, or comments at communications@pathtx.com